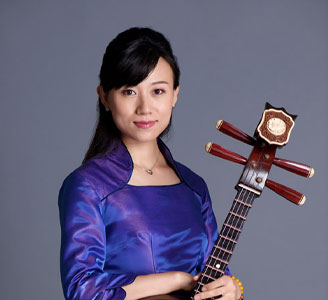 Han Ying
05 April 2021
A graduate from the Folk Music Department of Shenyang Conservatory of Music, Han Ying has taught in the Singapore Chinese Youth Orchestra, Singapore Raffles Music College and the Singapore Nanyang Academy of Fine Arts. She has many students and most of them have gone on to further their music training in prestigious academies such as Xi'an Conservatory of Music, Shenyang Conservatory of Music, Suzhou National Orchestra and the Ding Yi Music Company, etc.
In 2020, Han Ying was invited to be the art consultant and judge of the Singapore International Ruan Arts Festival. She is the co-founder of He Yue Zhai Guqin Music and Arts Centre, and is currently a Zhongruan performer for the Singapore Chinese Orchestra.
Join our mailing list to get updated with our latest News & Events!