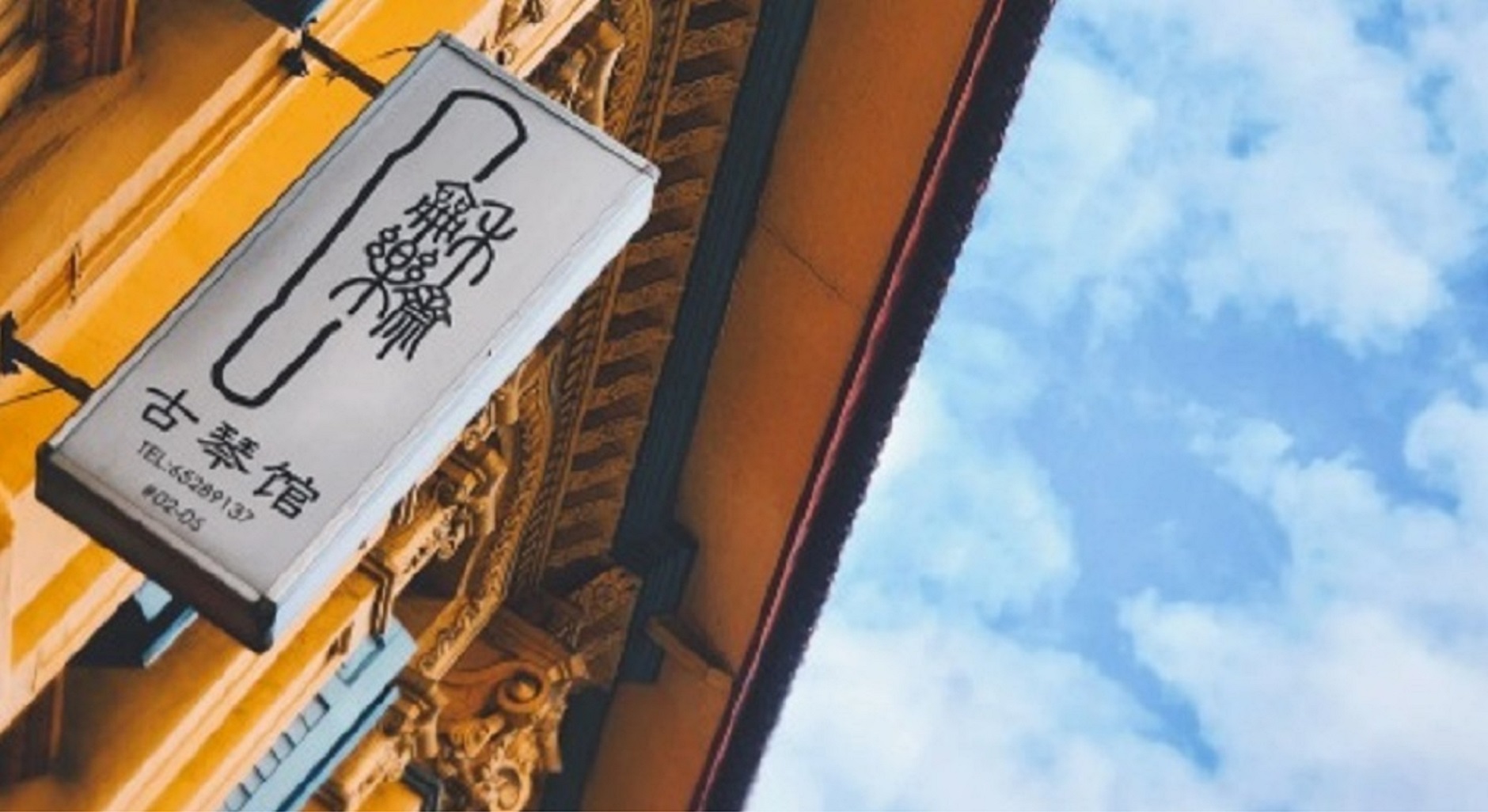 He Yue Zhai is 10 years old …
08 October 2023
Come and celebrate our 10th Anniversary with us (October 12th to November 12th)
A series of events and promotions is waiting for you …
Event 1
Everyone is welcome to join us for this "Garden Party" on 15 October 23
where you will play Guqin, appreciate tea, throwing pots, Inscription Rubbing, stage competition etc.
Put on your Han-style clothing (the traditional dressing of the Han Chinese people) and attend this event
Our founder, Zhong Zhiyue has specially adapted a piece of repertoire play with Guqin for this occasion!
and many famous Guqin pieces will be played by Guqin lovers.
Time: October 15th/Sunday/2:00 pm
Location: He Yue Zhai Guqin Music and Arts Centre, 520 Sims Ave, #02-05, Singapore 387580
If you would like to join us for the Celebration on October 15th, please scan the QR code below to enter the WeChat group chat. Limited to 50 seats!
Event 2
Purchase at 10% discounted price for our High-quality Guqins from the 2023 "Nan Feng" Guqin Exhibition!
Sales are going fast …
Event 3
Experience Free Guqin Trial Lesson (Original price at SGD 32).
Event 4
Successful registration for the Guqin Beginner/Introductory Classes (4-6 people) and enjoy 2 extra free lessons worth SGD 64. Total 10+2 = 12 lessons.
Event 5
Attractive discounts on registration for Guqin Customised/Individualised Classes!
Event 6
Taught by Zhong Zhiyue, Guqin Foundation Building Classes and Single Refine Classes with Guqin Repertoires like 《欸乃》、《捣衣》etc, which are not to be missed!
Event 7
Discounts for Chinese Instrumental Music Grading Examinations 2023.
For more information, please send your enquiry to:
(65) 6528 9137
81713892 (whatsapp)
Join our mailing list to get updated with our latest News & Events!